Start your journey with our courses below:
The ultimate course for women wanting to learn how to meditate and relieve stress anxiety symptoms, naturally.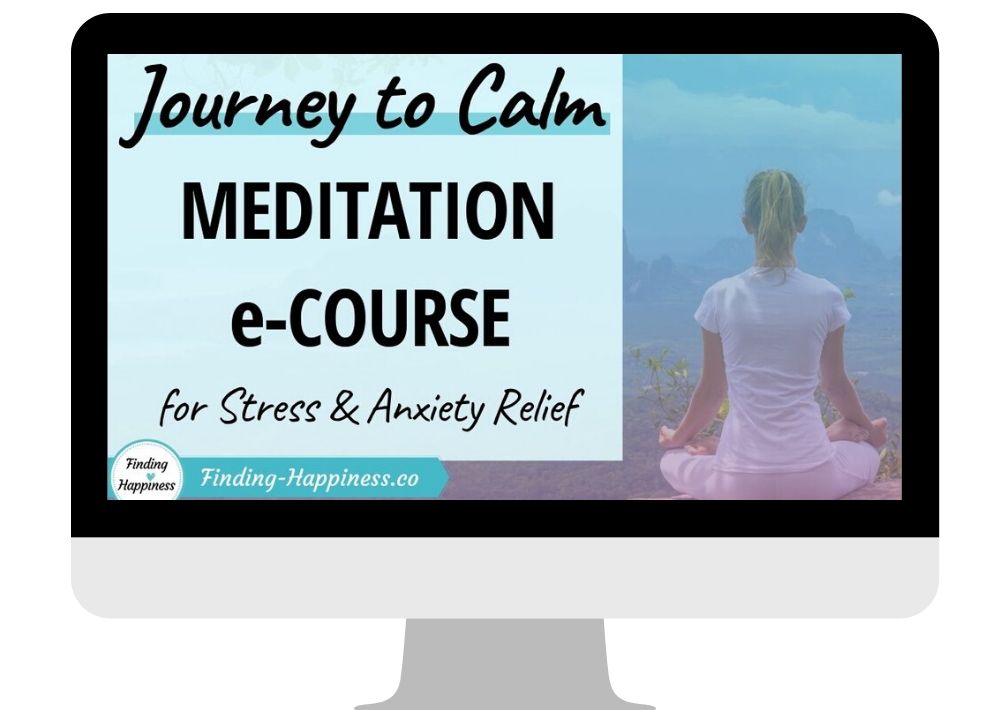 This course contains everything you need to become a happier, healthier & more productive you in 21 days!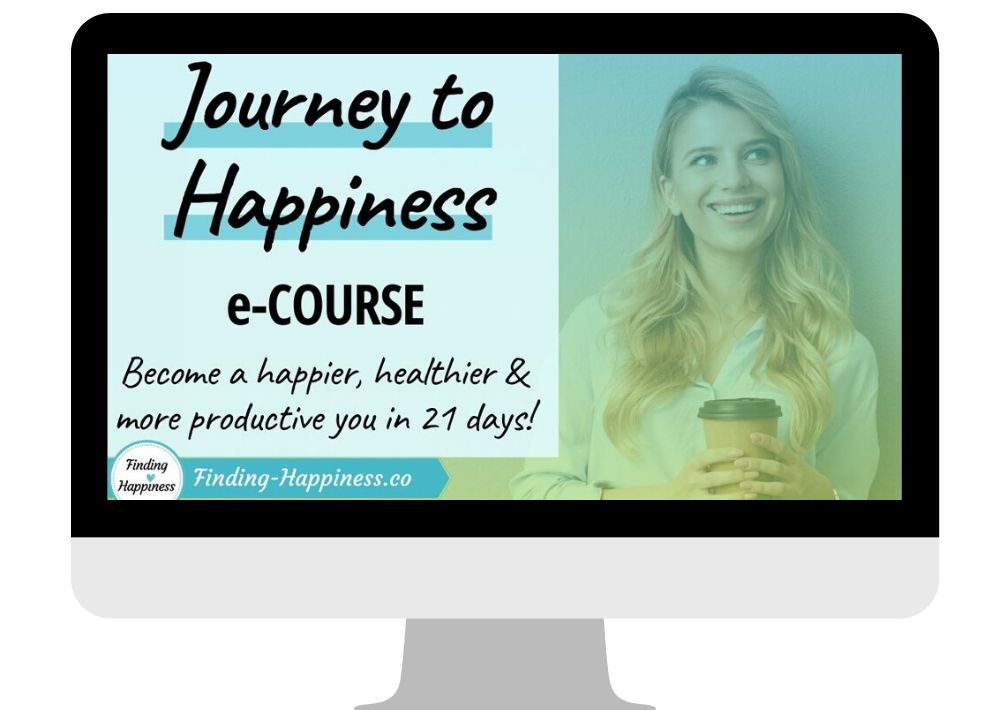 Save yourself some money by purchasing both Finding Happiness courses together - Get over 10% OFF!
By completing both courses you will be taking one big leap closer towards becoming a happier, healthier, more productive and more relaxed you.